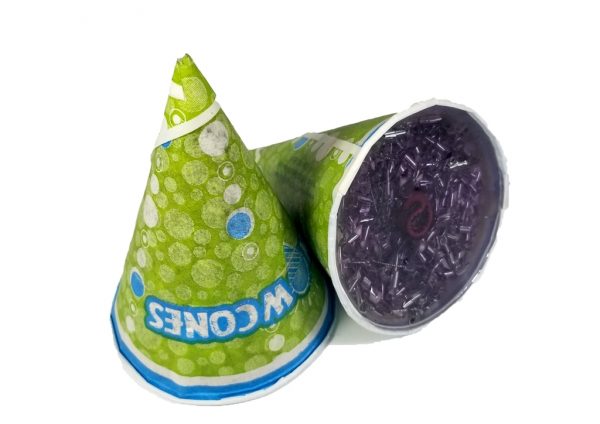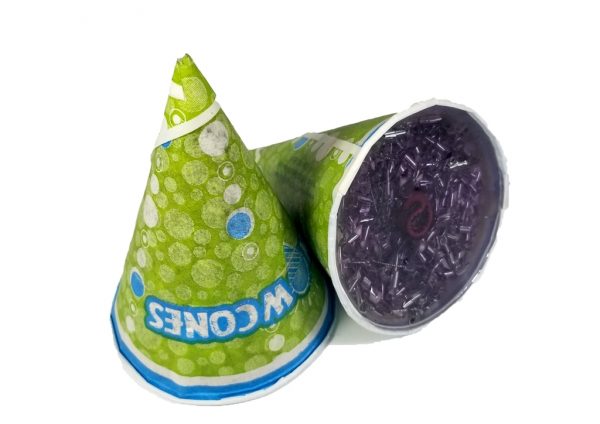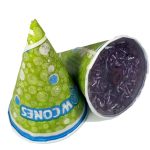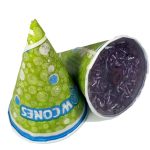 Tower Buster
$8.40
Tower Busters are small orgonite devices that convert local Negatioe Orgone into Positive Orgone. PLEASE NOTE: Price is for 1 (one) Tower Buster each.
Tower Buster
Additional information
Reviews (6)
Tower Buster
Tower Busters are small orgonite devices that convert local Negatiove Orgone into Positive Orgone. It's a miniature HHG.
Don Croft found that a small, inexpensive HHG could neutralize the harmful effects of DOR-producing equipment, such as 'cell towers'.
Orgonite is polyester resin and metal, I use aluminum along with violet-tinted resin. Don Croft's design of simply made resin, metal and a piece of quartz crystal will work anywhere. I also place a copper Kat coil over one end of the crystals. I like to soup things-up!
These TB's are useful as mini-hhg's. Place a grid of them around your home to create an orgone-rich environment. They can be used wherever you might want an HHG. They are just on a smaller scale and don't make as much orgone as the full-scale HHG's do, but these hopped-up ones I'm making are getting good reviews.
Our TB's are made in six-ounce, paper snow cone cups. They come with the paper attached. The paper won't come off. They can be made stealthier with a shot of brown and green spray paint. Have at it!
Don Croft suggests planting one in each corner of your yard, to orgonize the entire homestead. I finally decided that if put in the soil, it's best to have the TB's point-up. My TB's are designed to direct the Orgone out of the point, so to me, this makes best sense. An underground base may better be dealt with, TB-inverted. Put one in the back of your bosses file cabinet. : O)
The prices are: $8.40 each. $7.50 each if more than 10 are ordered.
Additional information
| | |
| --- | --- |
| Weight | 0.9 lbs |
| Dimensions | 3 × 3 × 5 in |