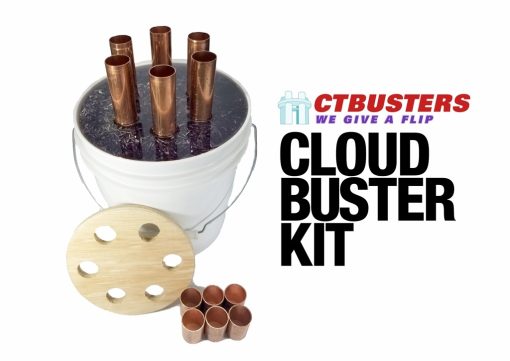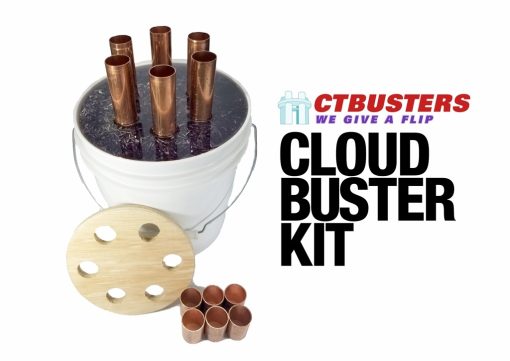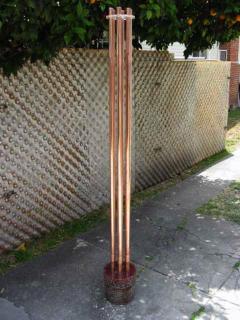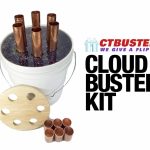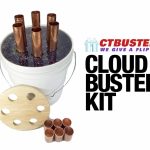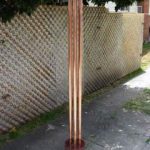 Cloudbuster, Base Kit
$449.00
This is the Don Croft Cloudbuster. The Cloudbuster creates a large positive Orgone field at high altitudes. Chemtrails are converted back into natural compounds that belong in the sky; oxygen, nitrogen, carbon dioxide, etc, in the presence of Positive Orgone.
Cloudbuster, Base Kit
Additional information
Reviews (33)
Cloudbuster, Base Kit
The CB Base Kit Includes the pipe couplers and top spacer, the long pipes are not provided and must be purchased separately.
We market the Don Croft Cloudbuster.
The Cloudbuster destroys the aerosols that are being sprayed into our atmosphere, planet-wide. Cloudbusters have little or no direct effect on natural clouds. They replace the Dead Orgone in the atmosphere with positive Orgone, making it possible for natural clouds to form and making it difficult for chemtrail aerosols to remain.
The Cloudbuster balances the Orgone at high altitudes. Chemtrails are converted back into natural compounds that belong in the sky; oxygen, nitrogen, carbon dioxide, etc, in the presence of Orgone. The appearance of Sylphs is a wonderful confirmation that your Cloudbuster is doing it's job!
It sounds like magic, no? I agree it does. The best explanation I have is the testimony of many CB owners and the results I have seen with my own eyes. There are extra-dimensional aspects to Orgone energy that it make it difficult to understand. Orgone is not electromagnetic frequency (EMF).  I built my first CB to prove they don't work. I am the original skeptic. It worked so well I bragged about it. Rick Moors , insisted I make him one and the rest is, as they say, history. That was in 2001. Many years later we are selling the same design.
They are legal everywhere on earth, to our knowledge. Kids, plants, pets and grumpy in-laws love them. They have a calming local effect. Your garden will thrive with a CB nearby. They are definitely not for inside most structures, as the 110 volt field will shield it's abilities. It's best to place the Cloudbuster a few feet away from structures that are powered by 110-220 volts, if possible.
You can point your Cloudbuster at a weather front and attract the weather to your area. It's good to use your intent and boost-it with a Succor Punch situated about half-way up from the base, amid the pipes on the spacer. Also, you can place your Powerwand or Succor punch right on the base between the pipes for a super-boost. You can experiment with this powerful Orgone generating Cloudbuster. Place a bottle of water on the base or spacer to charge the water with Positive Orgone.
We now leave the plastic bucket attached to protect the base from moisture. It's easier to carry, too, with the handle still attached.
This kit includes everything you need except the long pipes. You can get the six, five foot-long, one-inch copper pipes at any plumbing supply or large home building supply company. They will cut them to length for you, usually at no extra charge. If you have a choice opt for the lighter-gauge copper pipe as it's all that's needed and copper is expensive! There has been several reports of people using material other than copper to complete their Cloudbusters. Aluminum, steel and even PVC plastic pipe has been used effectively.
Additional information
| | |
| --- | --- |
| Weight | 35 lbs |
| Dimensions | 15 × 12 × 12 in |